When it comes to content, passive tactics don't equal marketing success — you need to be active. SGI's ContentCompleteSM is a complete approach to often one-dimensional content, giving clients a robust brand presence across digital, print, financial media and social platforms.
There are three primary areas of specialized support behind creating an effective content program. ContentCompleteSM can support all or a menu of these functions, depending upon the existing resources available within your organization. SGI offers several customizable packages to help you maximize the exposure of your content, messages and insight.
MANAGEMENT
Strategy, research and planning
Digital/Media representation
Copy and design
Results reporting
DEVELOPMENT
Videos, podcasts and articles
Webinars
Campaigns
Digital channel activation
DISTRIBUTION
Financial services database
Industry publishing platforms
Media outreach
Social media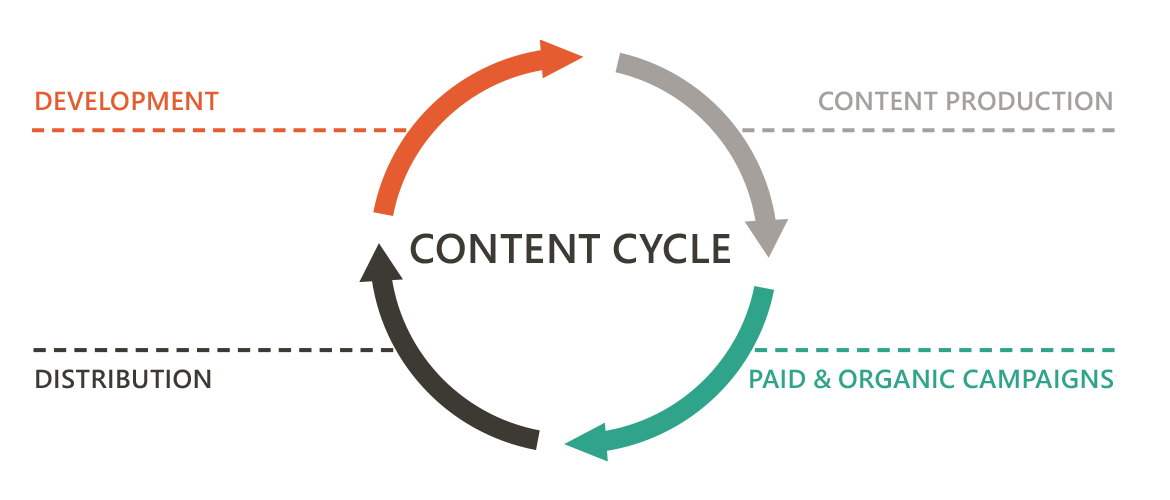 CONTACT
We can deliver part or all of the content marketing support you need. To learn how, contact SGI.