For over 25 years SGI has served as a valued partner, trusted to manage key trade groups and councils that serve the investment management industry. Our reach extends beyond the traditional roles of administrative and fiduciary management to include programs that represent and market the industry to public audiences. We operate data-driven education websites, oversee national media relations, conduct public awareness campaigns, manage secondary marketing programs, and facilitate member and advisor events across the country and much more.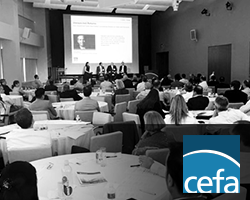 CEFA (Closed-End Fund Association)
Founded in 1997
Managed since 1999
www.cefa.com (Public) www.cefa.us (Member)
As the management company for CEFA, SGI pioneered a secondary marketing program for the industry that includes elements such as a content marketing program and continuing education events for registered advisors.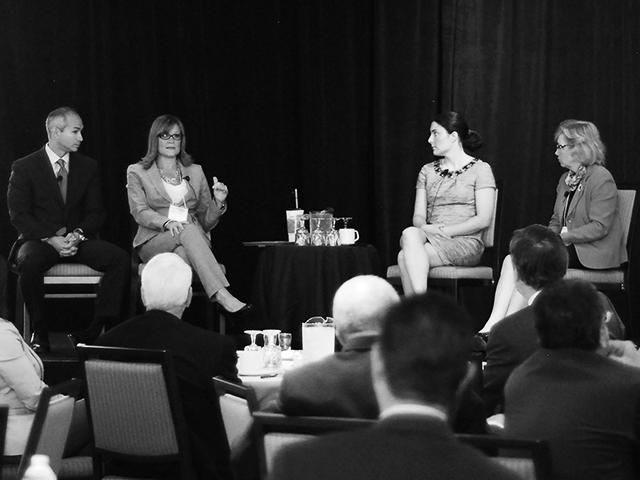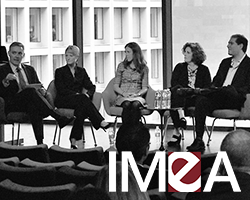 IMEA (Investment Management Education Alliance)
Founded in 1971 (Association of No-Load funds)
Managed since 1990
www.imealliance.com (Public) www.imeaconnect.com (Member) www.thestarawards.com
Among the many achievements we accomplished for the IMEA was the creation and management of the Council system – Data, Distribution, Marketing and Product. We also created the STAR Awards program for marketers and communicators.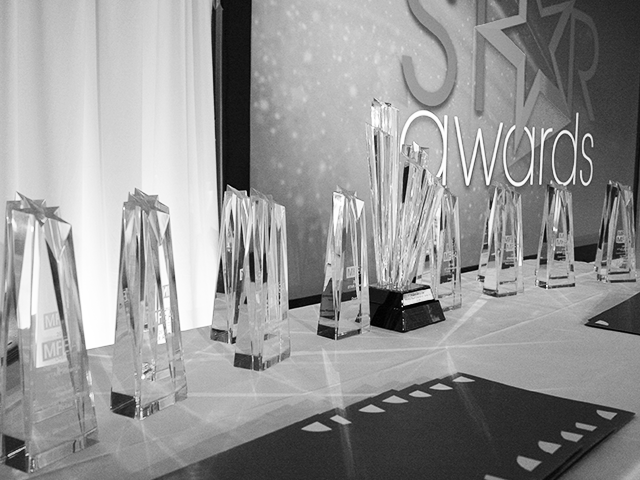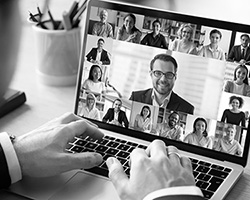 Investment Management Xchange
IMX is our latest innovation in community management to enable greater engagement and discussion among peers. IMX utilizes the latest technology platforms to unlock learning, peer development and professional networking – all online – saving time, money and effort over traditional trade associations and LIVE event models.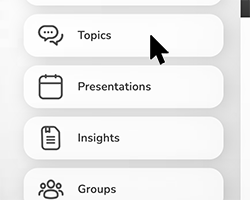 Executive Councils
SGI developed Executive Councils that bring together key executive constituencies in specific practice areas to examine strategies, exchange ideas and explore industry trends.
Distribution Council
Founded and managed since 2000
Focuses on the dynamic challenges and opportunities in distributing mutual funds across multi channels.
Digital Council
Founded and Managed since 2002
Focuses on planning and executing digital marketing and mobile strategies, innovation and user experience.
Marketing Council
Founded and managed since 2005
Focuses on strategies of retail and third-party marketing, shareholder communications, corporate image and public relations.
Product Council
Founded and managed since 2012
Explores trends, challenges and opportunities in the critical business areas of product development, management and governance.