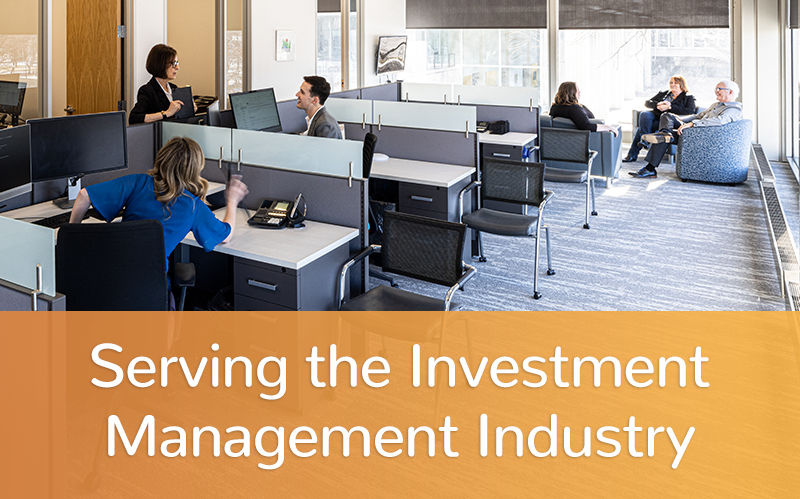 SGI delivers powerful results through deep experience, capabilities, and services including trade association and executive community management, website design, content marketing, and more.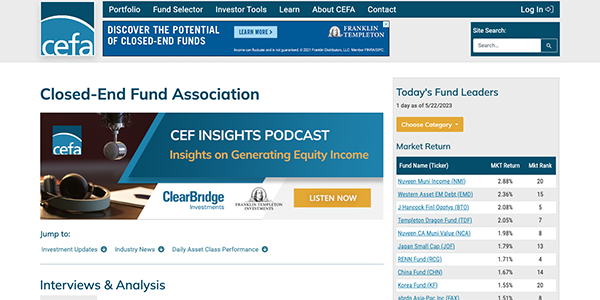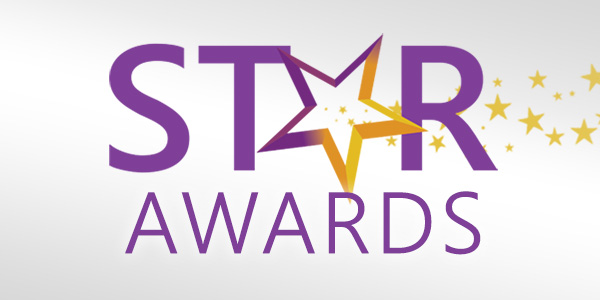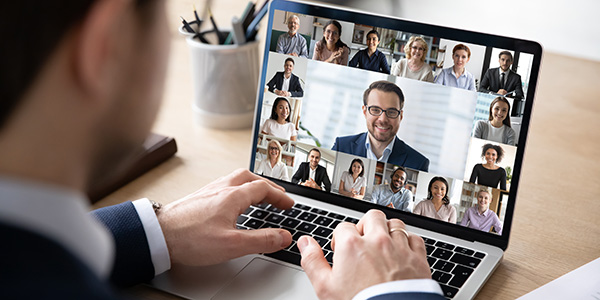 New This Summer
SGI's latest innovation in community management is the Investment Management Xchange.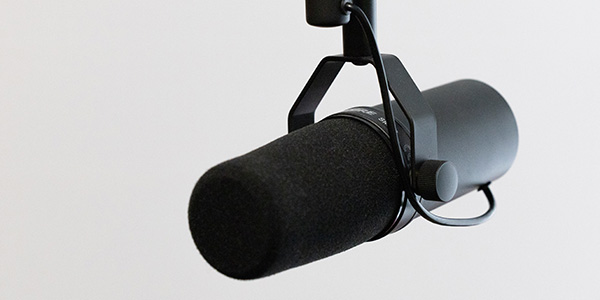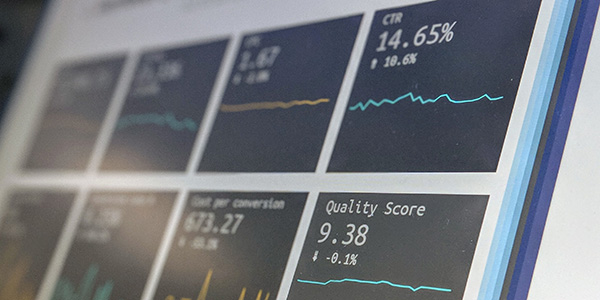 Powerful Analytics Reports
Digital analytics report enable clients to review campaigns internally and with Fund Boards.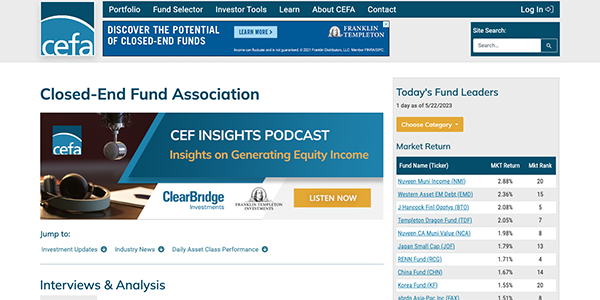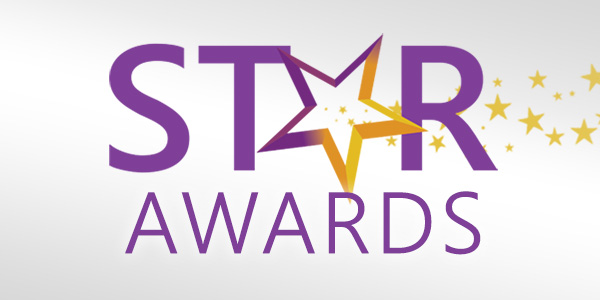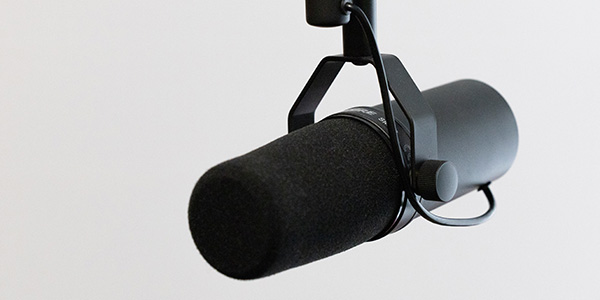 Content Marketing
SGI produces, distributes, and markets podcasts and videos to raise awareness for your brand, products, and services among target audiences.
Learn More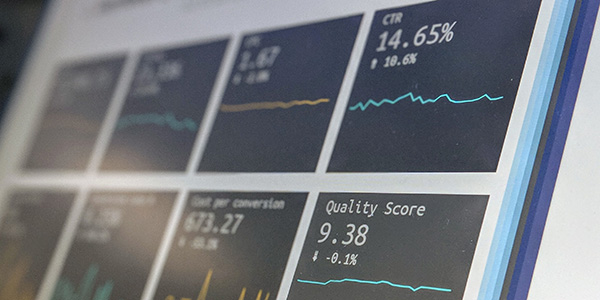 Powerful Analytics Reports
Powerful analytics that measure the effectiveness of SGI campaigns enable clients to report value internally and integrate data into Fund Boards.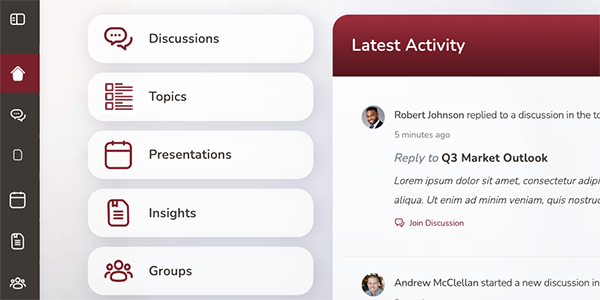 Launching this Summer: Ultimate Engagement Tool
Get ready for IMX, our latest innovation in community management offering industry executives greater engagement, discussion, professional development, and more. An all-virtual platform, IMX saves time, money, and energy over traditional in-person models. Connect with us to learn more when IMX launches later this summer.
Connect Now to Learn More