— WHAT MAKES US UNIQUE —
There's no easy way to describe the blend of capabilities we deliver for our clients. As a manager of leading trade groups, we collaborate on critical issues and best practices that benefit our work on behalf of our marketing clients. And as a marketing firm, we have cultivated the creative expertise that helps us deliver better results for our communities. We may be hard to describe, but our results are not.
— MANAGED BY SGI —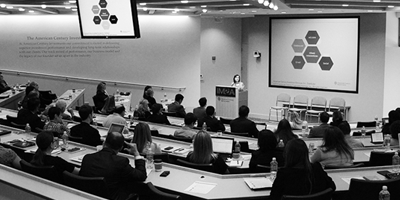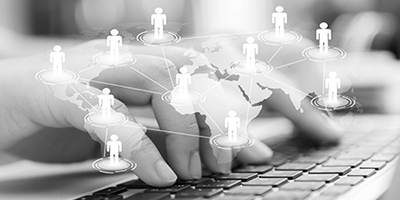 EXECUTIVE COUNCILS
SGI created a system of Executive Councils where leaders discuss issues specifically related to their fields in Distribution, Marketing, Product and Digital. And SGI is working on new groups for the ESG and Data Analytics communities.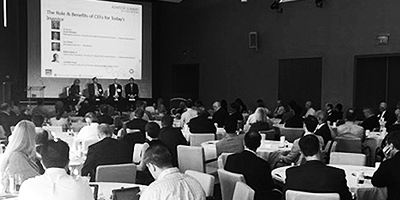 CLOSED-END FUND ASSOCIATION
CEFA brings SGI directly into the frontlines of the investment business through our management of a national, multi-brand marketing program to make financial advisors aware of alternative product structures.
— SGI CAPABILITIES —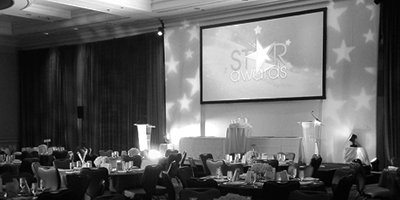 EVENT SERVICES
Annually, SGI develops a variety of live summits, conferences, webcasts, virtual engagements and events with customizable formats. Our team provides full services from theming and agendas to on-site production.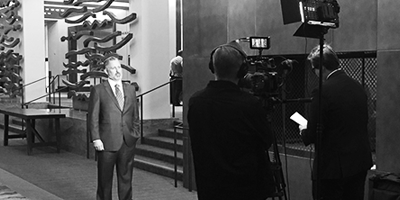 CONTENT SERVICES
From audio and video to email and print, we're fully equipped to develop any number of content formats. We offer the flexibility to choose from standalone content pieces to campaign development and distribution.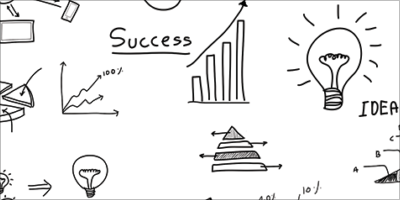 MARKETING SERVICES
Our marketing team works with other outstanding teams from among the associations and communities we manage. We take that knowledge and use it to develop cost-effective marketing approaches for our clients.