SGI provides a variety of live summits, conferences, webcasts and digital events annually. Our team provides full service from theming and speaker procurement to on-site production and digital management.
Fully resourced for agenda development, theming, speaker, and/or visual procurement; on-site production; and digital management, our team develops a complete spectrum of events, ranging from webinars, live summits, and podcasts to events with customizable formats.
For more information, please email Brian Smith.
JANUARY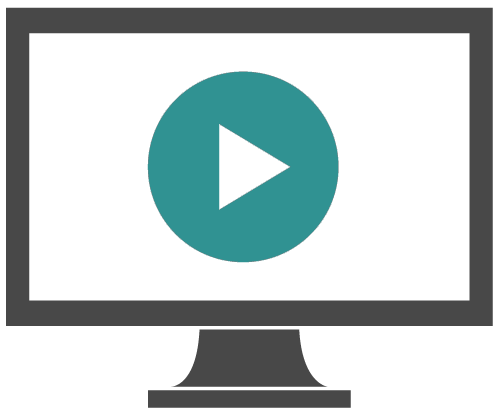 Content & Communications Webinar Series — Part I
Location: Webinar
Date: January 25
Audience: Digital and Marketing Executives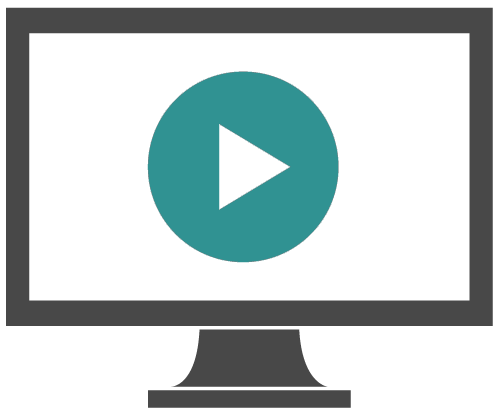 Investment Outlook
Location: Webinar
Date: January 11
Audience: Registered Financial Advisors
---
FEBRUARY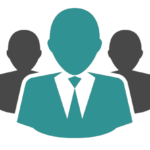 Advisor Summit
Location: Beverly Hills, CA
Date: February 7
Audience: Registered Financial Advisors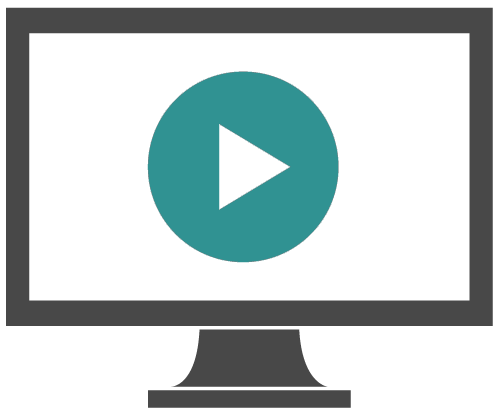 State of the Industry
Location: Webinar
Date: February 28
Audience: Fund Industry Executives
---
MARCH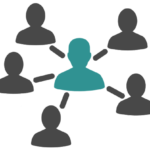 Digital Summit & Marketing Roundtable
Location: Denver, CO
Date: March 8-9
Audience: Digital and Marketing Executives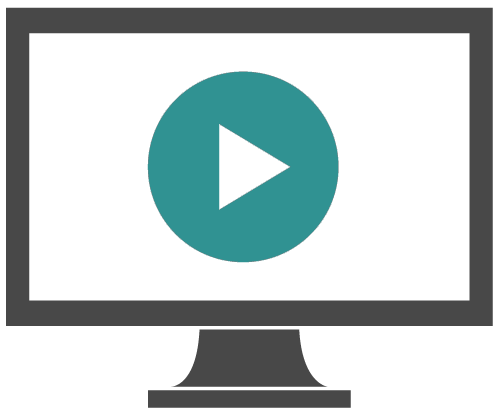 Advisor Meeting
Location: St. Louis, MO
Date: March 15
Audience: Registered Financial Advisors
---
APRIL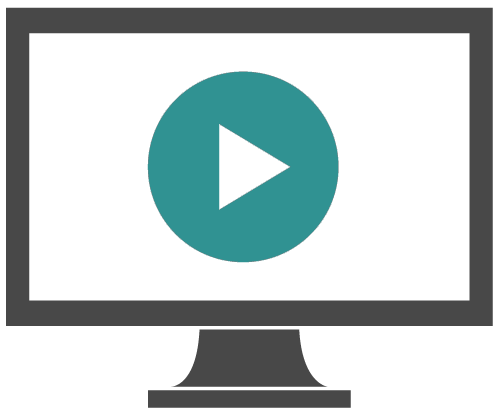 Investment Outlook
Location: Webinar
Date: April 19
Audience: Registered Financial Advisors
---
MAY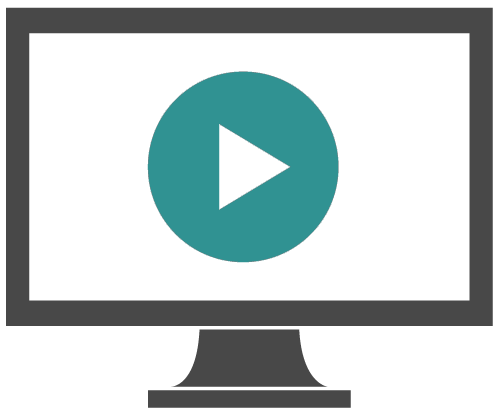 Content & Communications Webinar Series — Part II
Location: Webinar
Date: May 4
Audience: Digital and Marketing Executives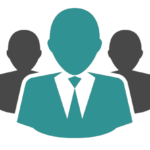 Advisor Summit
Location: Houston, TX
Date: May 4
Audience: Registered Financial Advisors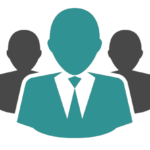 Joint Distribution & Product Summit
Location: Baltimore, MD
Date: May 10-11
Audience: Distribution and Product Executives
---
JUNE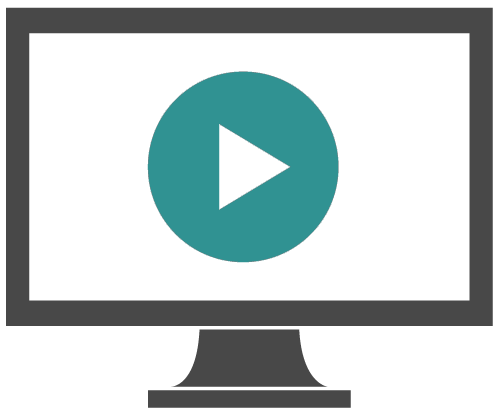 Technology Webinar
Location: Webinar
Date: June 8
Audience: Digital and Technology Executives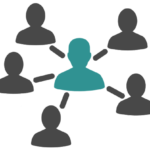 Marketing Virtual Roundtable
Location: Virtual Roundtable
Date: June 29
Audience: Marketing Executives
---
JULY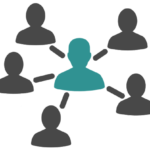 Digital Virtual Roundtable
Location: Virtual Roundtable
Date: July 13
Audience: Digital Executives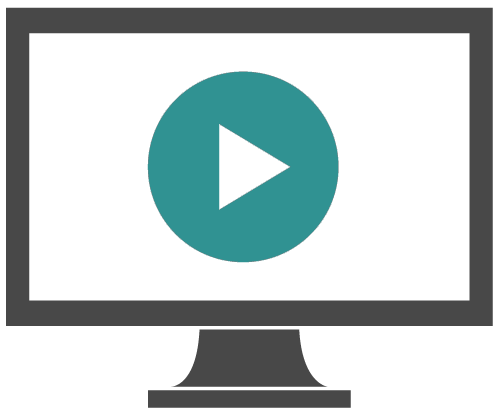 Content & Communications Webinar Series — Part III
Location: Webinar
Date: TBD
Audience: Digital and Marketing Executives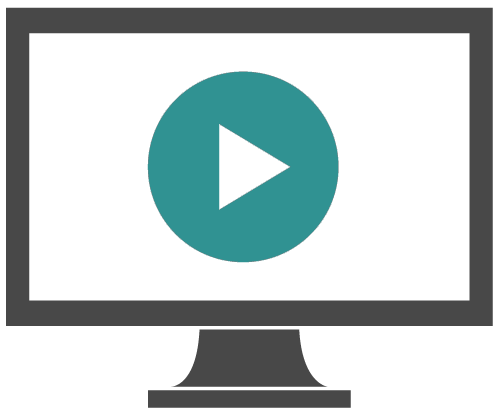 Investment Outlook
Location: Webinar
Date: TBD
Audience: Registered Financial Advisors
---
AUGUST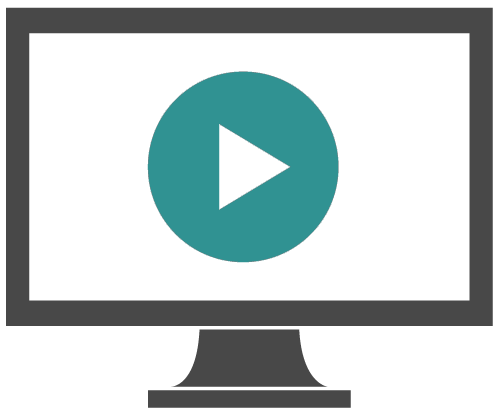 Distribution Virtual Roundtable
Location: Virtual Roundtable
Date: August 9
Audience: Distribution Executives
---
SEPTEMBER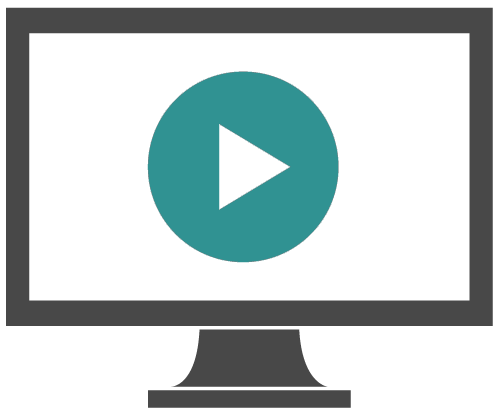 Product Virtual Roundtable
Location: Virtual Roundtable
Date: September 13
Audience: Product Executives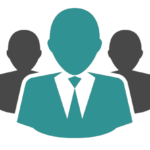 Advisor Summit
Location: Chicago, IL
Date: September 20
Audience: Registered Financial Advisors
---
OCTOBER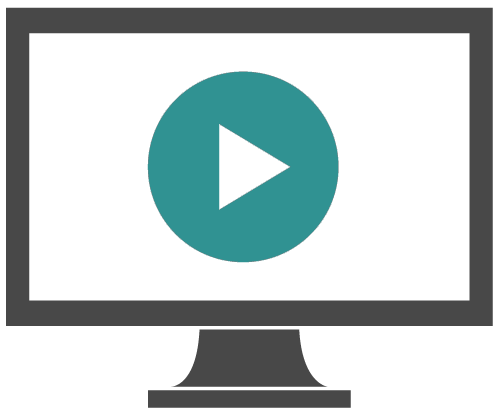 Investment Outlook
Location: Webinar
Date: TBD
Audience: Registered Financial Advisors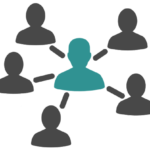 Digital Council Roundtable
Location: San Francisco, CA
Date: October 24
Audience: Digital Executives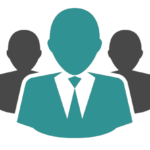 Marketing Council
Location: Chicago, IL
Date: October 25
Audience: Marketing Executives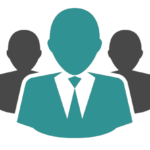 STAR Awards
Location: Chicago, IL
Date: October 25
Audience: Marketing and Digital Executives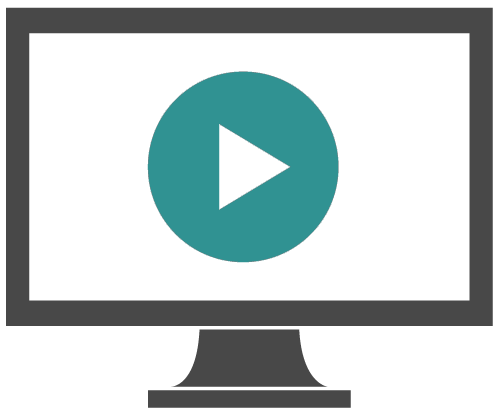 Content & Communications Webinar Series — Part IV
Location: Webinar
Date: TBD
Audience: Marketing and Digital Executives
---
NOVEMBER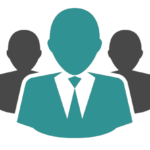 Senior Leadership Council Event
Location: New York, NY
Date: November 7
Audience: Senior Executives
---
DECEMBER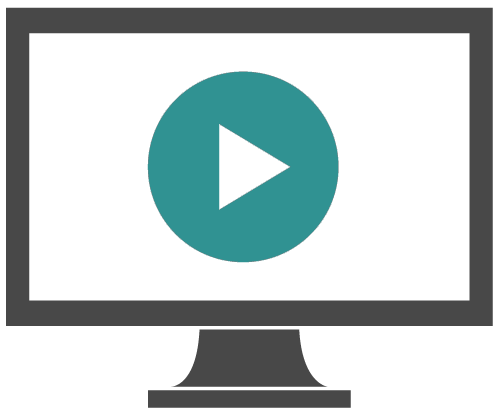 2017 Outlook Webinar
Location: Webinar
Date: TBD
Audience: Senior Executives