SGI provides a variety of live summits, conferences, webcasts and digital events annually. Our team provides full service from theming, to visual, speaker procurement and on-site production and digital management.
Fully resourced for agenda development, theming, speaker, and/or visual procurement; on-site production; and digital management, our team develops a complete spectrum of events, ranging from webinars, live summits, and podcasts to events with customizable formats.
As the management company for the Mutual Fund Education Alliance (MFEA), SGI has focused 2017 efforts on fostering thought leadership amongst Marketing, Digital, Product, and Distribution councils. Through key partnerships, SGI stays abreast of issues affecting the industry and identifies events that fill education and networking gaps.
Further, SGI understands the event needs of communities like the Closed-End Fund Association (CEFA) that work toward directly connecting with key audiences. Maintaining focus on growing members' advisor network, all events in 2017 were designed with the goal of educating advisors – and consequently investors – while attracting interest in the closed-end fund investment space.
For more information, please email Brian Smith.
JANUARY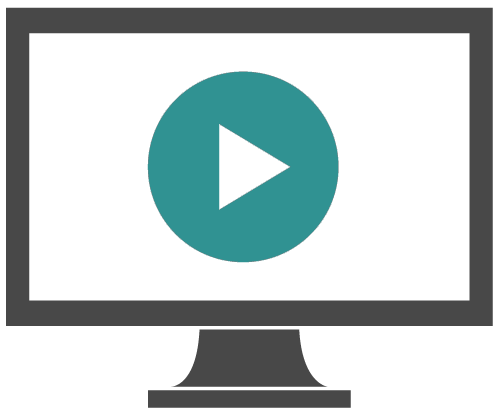 Content & Communications Webinar Series — Part I
Location: Webinar
Date: TBD
Audience: Digital and Marketing Executives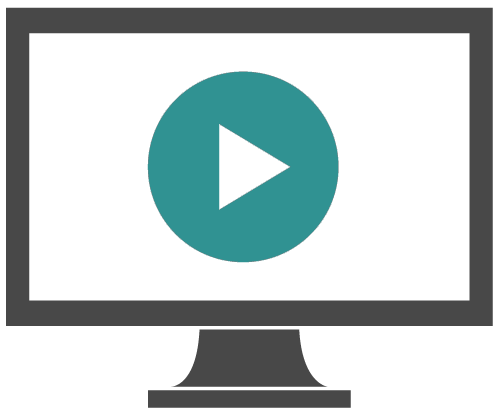 Investment Outlook
Location: Webinar
Date: TBD
Audience: Registered Financial Advisors
---
FEBRUARY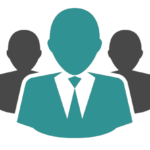 Advisor Summit
Location: Beverly Hills, CA
Date: February 7
Audience: Registered Financial Advisors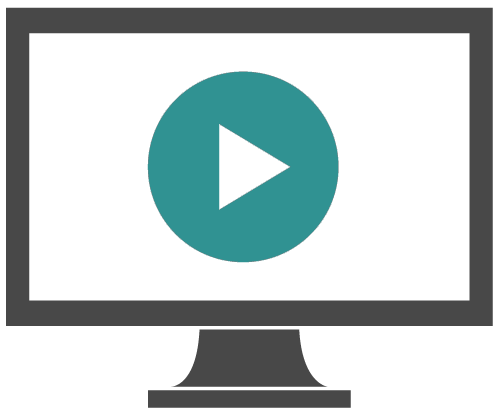 State of the Industry
Location: Webinar
Date: TBD
Audience: Fund Industry Executives
---
MARCH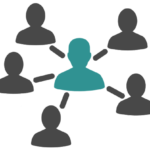 Digital Summit & Marketing Roundtable
Location: Denver, CO
Date: March 8-9
Audience: Digital and Marketing Executives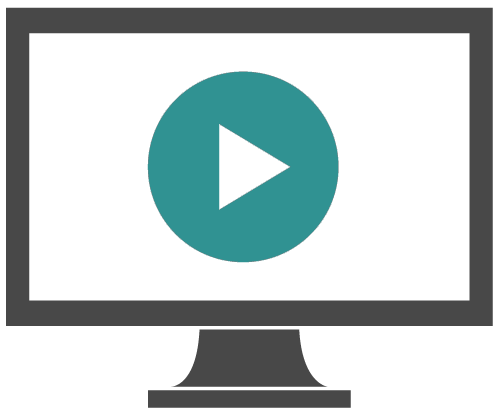 Advisor Meeting
Location: St. Louis, MO
Date: March 15
Audience: Registered Financial Advisors
---
APRIL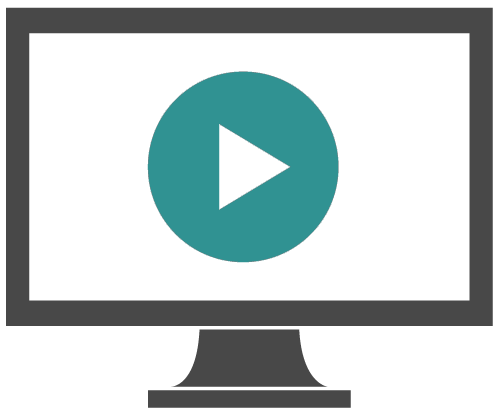 Investment Outlook
Location: Webinar
Date: TBD
Audience: Registered Financial Advisors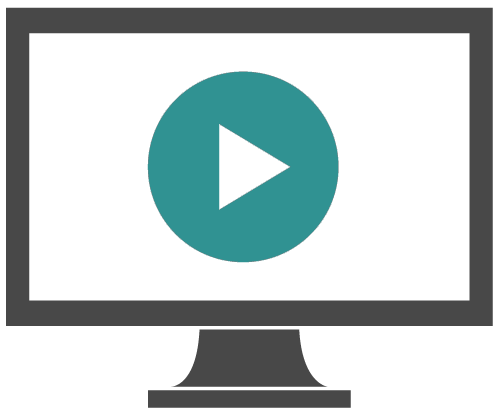 Content & Communications Webinar Series — Part II
Location: Webinar
Date: TBD
Audience: Digital and Marketing Executives
---
MAY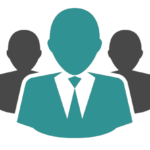 ICI Senior Leader Recruitment Event
Location: Washington, D.C.
Date: May 2
Audience: Senior Executives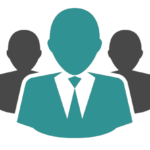 Joint Distribution & Product Summit
Location: Baltimore, MD
Date: May 10-11
Audience: Distribution and Product Executives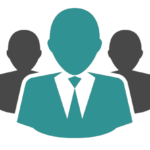 Advisor Summit
Location: Houston, TX
Date: TBD
Audience: Registered Financial Advisors
---
JUNE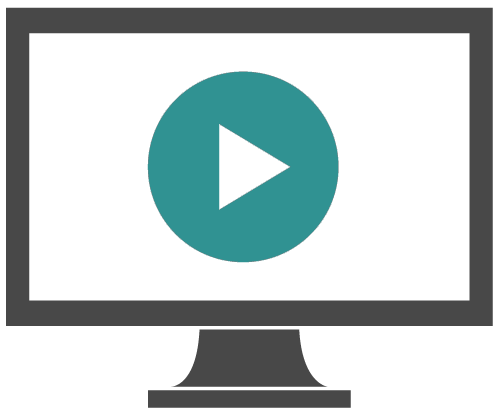 Technology Webinar
Location: Webinar
Date: TBD
Audience: Digital and Technology Executives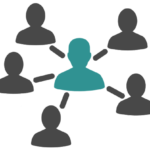 Distribution Virtual Roundtable
Location: Virtual Roundtable
Date: TBD
Audience: Distribution Executives
---
JULY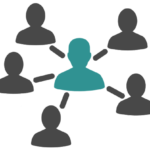 Digital Virtual Roundtable
Location: Virtual Roundtable
Date: TBD
Audience: Digital Executives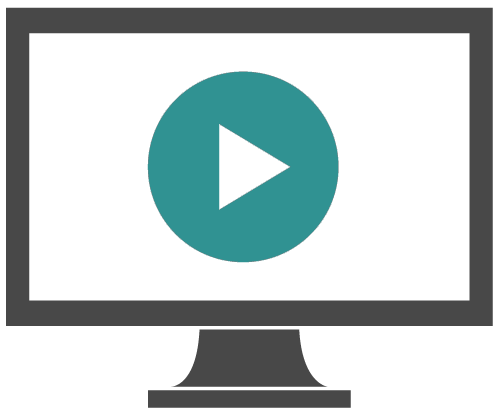 Content & Communications Webinar Series — Part III
Location: Webinar
Date: TBD
Audience: Digital and Marketing Executives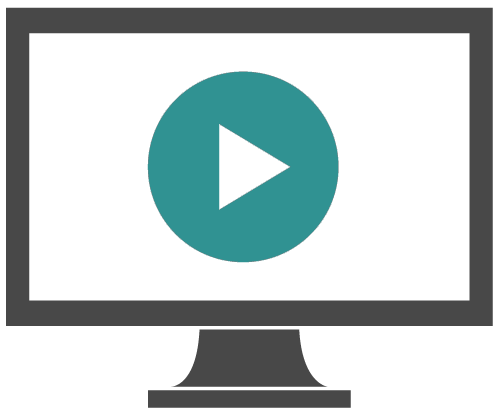 Investment Outlook
Location: Webinar
Date: TBD
Audience: Registered Financial Advisors
---
AUGUST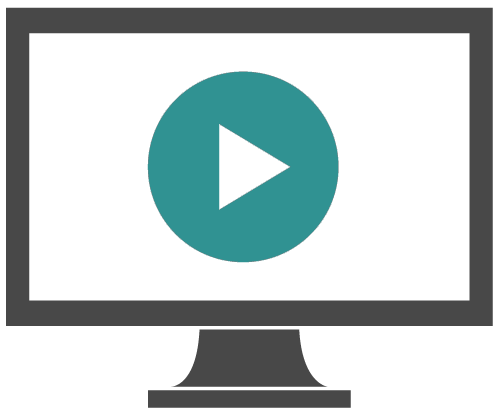 Marketing Virtual Roundtable
Location: Virtual Roundtable
Date: TBD
Audience: Marketing Executives
---
SEPTEMBER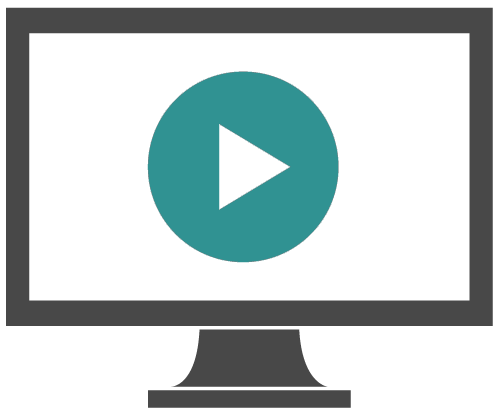 Product Virtual Roundtable
Location: Virtual Roundtable
Date: TBD
Audience: Product Executives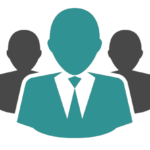 Advisor Summit
Location: Chicago, IL
Date: TBD
Audience: Registered Financial Advisors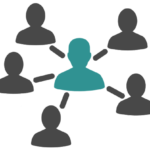 Digital Council Roundtable
Location: San Francisco, CA
Date: TBD
Audience: Digital Executives
---
OCTOBER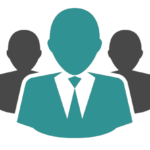 Advisor Meeting
Location: TBD
Date: TBD
Audience: Registered Financial Advisors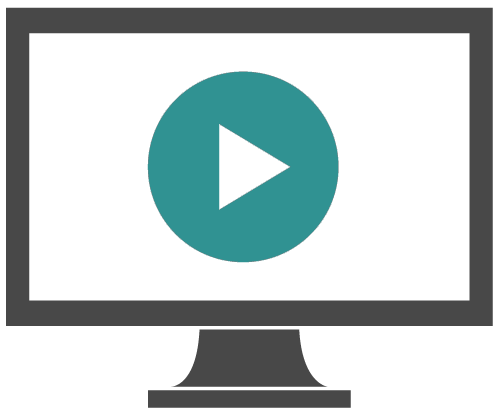 Investment Outlook
Location: Webinar
Date: TBD
Audience: Registered Financial Advisors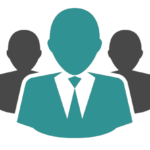 Marketing Council
Location: Chicago, IL
Date: TBD
Audience: Marketing Executives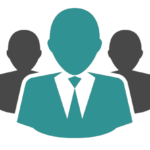 STAR Awards
Location: Chicago, IL
Date: TBD
Audience: Marketing and Digital Executives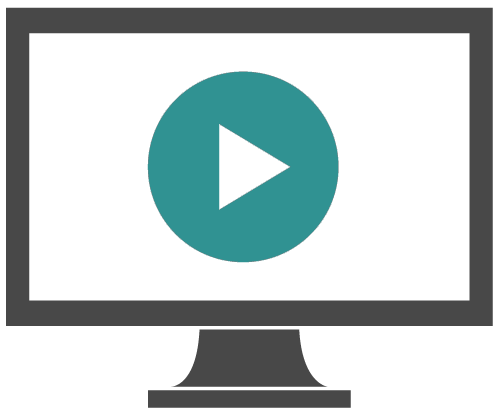 Content & Communications Webinar Series — Part IV
Location: Webinar
Date: TBD
Audience: Marketing and Digital Executives
---
NOVEMBER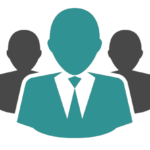 Senior Leadership Council Event
Location: New York, NY
Date: TBD
Audience: Senior Executives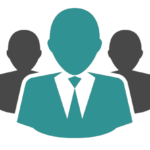 Advisor Meeting
Location: TBD
Date: TBD
Audience: Registered Financial Advisors
---
DECEMBER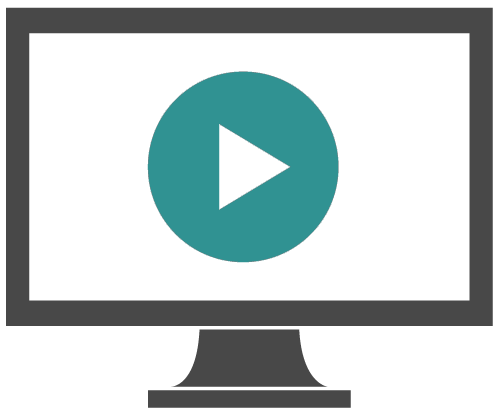 2017 Outlook Webinar
Location: Webinar
Date: TBD
Audience: Senior Executives