Webinar: The Science of Data Science
May 31 • 1:00 PM ET
An industry-led evaluation of when, why and how investment managers are leveraging data science and applicable techniques.
Discussion Highlights:
• Data science (DS) overview
• Everyday applications of DS
• Examination of data's role across the product spectrum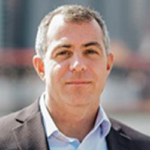 Dan Knoth, Director of Sales & Performance Analysis — New York Life
Dan manages the group responsible for New York Life Investments' data strategy, reporting and analytics across Distribution, Marketing, Product Management and Office of Senior Executives.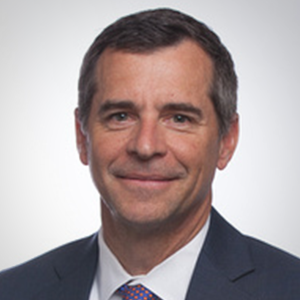 Charlie Ehm, Information Architect — CSIM Sales at Charles Schwab
Charlie leads the Sales Analytics team that supports the institutional sales team by providing client transparency and segmentation, lead targeting, campaign management, and sales activity impact evaluation.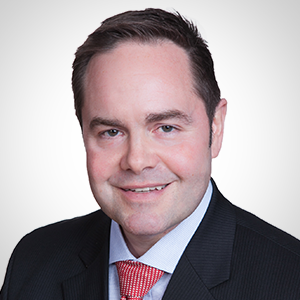 Jason Foote, Senior Director of Competitive Strategy & Analytics — Columbia Threadneedle Investments
Jason is responsible for leading the development and processes of competitive intelligence as it aligns with the strategic priorities of intermediary distribution and sales strategy.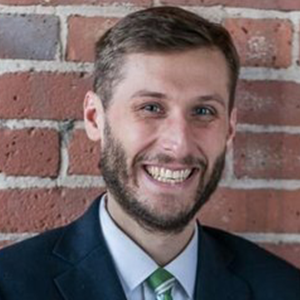 Tim Kresl, Founding Partner — Atom Analytics
Tim has experience partnering with asset managers to refine and build data driven distribution strategies. He has successfully designed and implemented new research studies to better understand the intermediary sold space.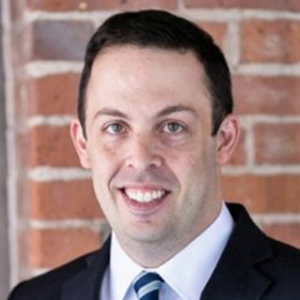 Alex Golub-Sass, Founding Partner & Lead Data Scientist — Atom Analytics
Alex has a decade of experience working with a broad range of clients to develop and deliver key analytic initiatives. He has architected and implemented multiple analytics projects focused on customer segmentation and customer churn across industries.