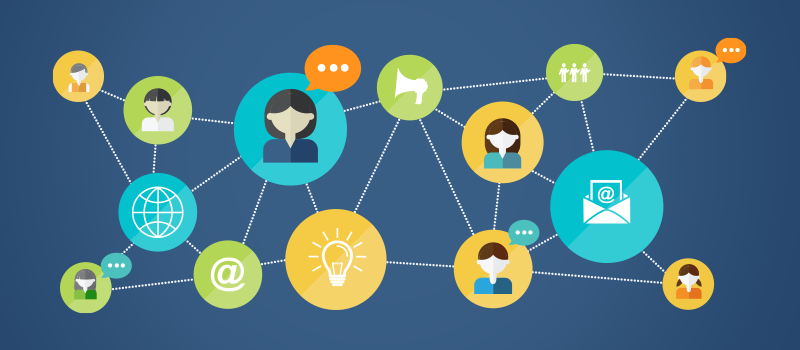 Association Events for 2017
Annually, SGI develops a variety of live summits, conferences, webcasts, virtual engagements and events with customizable formats. Our team provides full services from theming and speaker procurement to on-site production and digital management.
READ MORE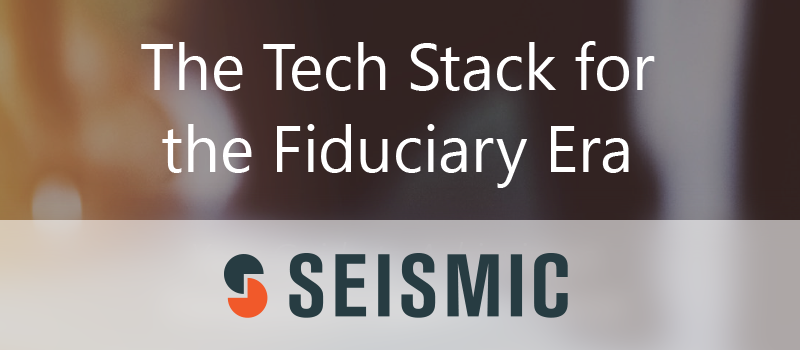 THE TECH STACK FOR THE FIDUCIARY ERA
Client engagement technologies have come a long way over the past decade. Discover how this new tech stack will help impact your firm's productivity and compliance goals this year. Courtesy of SGI client, MFEA.
READ MORE
RELIEVING THE BURDEN OF FACT SHEET CREATION
Each quarter, asset management firms struggle to produce their fact sheets efficiently and accurately. Read more on how to streamline document creation and reduce costs with intelligent dynamic publishing technology. Courtesy of SGI client, MFEA.
DOWNLOAD REPORT